content_multi_blog_MainRegion
Hays UK jobs and employment blog

content_multi_QuarterlySurvey_RHModule
Take our survey for your chance to win
Take our quarterly survey for the chance to win a £150 retail voucher to buy some of the things you need to turn your home into your next holiday destination.
content_multi_transition_toolkit_RHmodule
Helping you manage the new era of work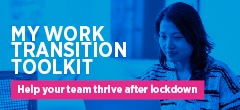 As the way we work changes at a rapid pace, our new online training toolkit will help your workforce become more agile and adaptive.

Content_multi_search_for_jobs_RHModule
Job search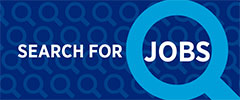 Looking for a new role? Search here for your ideal job or get in touch with one of our expert consultants.