Content_HOS_specialism_MainRegion
Office Administration

Welcome to Hays Office Administration, where we match talented professionals to the right organisations.
Our Office Administration expert consultants have a range of office jobs which include Office Manager, Receptionist, Administration, Customer Service, PA and Secretary.
Throughout the recruitment process, our consultants will provide you with the personalised career advice and support to ensure you achieve your Office administration career ambitions.
We have offices in over 90 locations in the UK which includes London, Manchester, Reading, Birmingham, Bristol, Edinburgh, Belfast, Southampton, Oxford and Liverpool so you can be confident you'll find a job local to you. Contact your local Hays office today to find out more.
Content_HOS_generic_specialism_PromoBox
Have a vacancy?
Have a vacancy? Send us some details about the job, and we can help you out. We have a huge database of professionals available to fill your vacancies.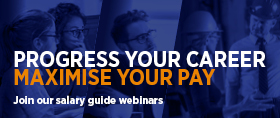 New Year New Career Specialism Webinars
Want to understand what your career prospects look like in 2020? Join us as we present the findings from the Hays UK Salary & Recruiting Trends 2020 guide

Register Here
Join our social network

Follow us on LinkedIn

Follow us on Twitter

Like us on Facebook

Subscribe to us on Youtube

content_multi_transition_toolkit_RHmodule
Helping you manage the new era of work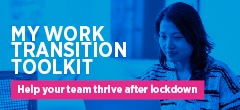 As the way we work changes at a rapid pace, our new online training toolkit will help your workforce become more agile and adaptive.

Content_multi_office_locator_RHmodule
Contact us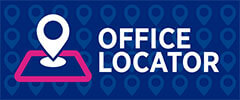 Hays has offices across the whole of the UK. Contact us to discuss your employment needs.
Content_multi_generic_recent_reports_RHModule
Content_multi_generic_events_RHModule
Hays events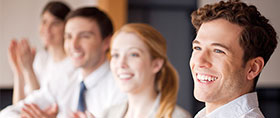 From workshops exploring inclusive leadership and workplace diversity, to sector specific market update events, we are dedicated to creating opportunities for professionals and industry leaders to network and share their insights.